reliable solutions
We'd be delighted to help you find the best solution for your new projects or repairs.
Don't hesitate to get in touch for more information.
contact us
heating
The best solutions for your crops
Remue supplies modern technical heating installations for horticultural purposes (greenhouse heating). Remue bvba can also help with your repairs and adaptations.


need more information?
buffer tanks
Efficient heat retention
Remue bvba is the real specialist in buffer tanks. Customers come to us from every continent with their needs in both warm water storage and cold water storage for cooling. Find out about our self-build packages, available with or without supervision!
need more information?
Strong family business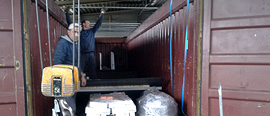 The leader across three generations!
Remue bvba is a strong family business. This is immediately evident in our high levels of commitment and particular focus on the quality of the end result. We achieve the highest standards and take full account of local legislation and the range of technical options.
This is how Remue bvba has built up their excellent reputation. We look forward to managing your project to the same high standards. Contact us for more information!
At home and abroad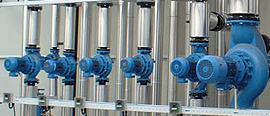 A wide expertise across every continent
During its many years Remue bvba has earned a strong reputation in the supply and installation of horticultural heating installations. The focus has mainly been on the Belgian market.
Over more recent years Remue bvba has also grown to become one of the top references in heating and cold storage tanks for horticulture both at home and abroad. Extensive expertise, across the continents!